About You.

Not About Us.

You're leading a corporate initiative that could make a big difference to your employees or your customers. It could be digitally upskilling your people, driving culture change or launching a new product.

To succeed, you need to engage minds, communicate ideas and motivate behavior. You need a partner who understands your business, imagines the possibilities and has the creative and production expertise to help realize your vision.

And you wouldn't mind having a little fun along the way.

You're the client we've been looking for!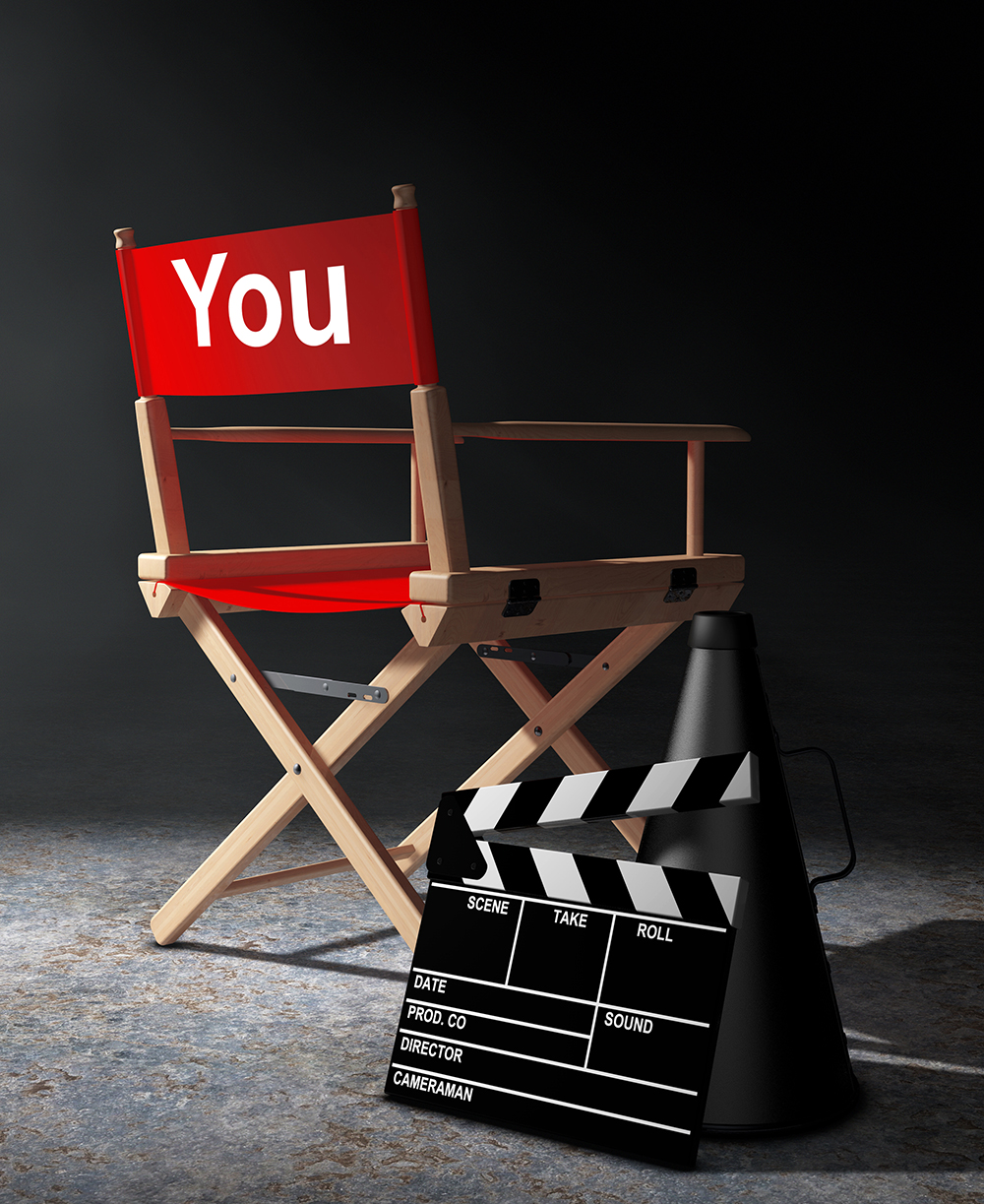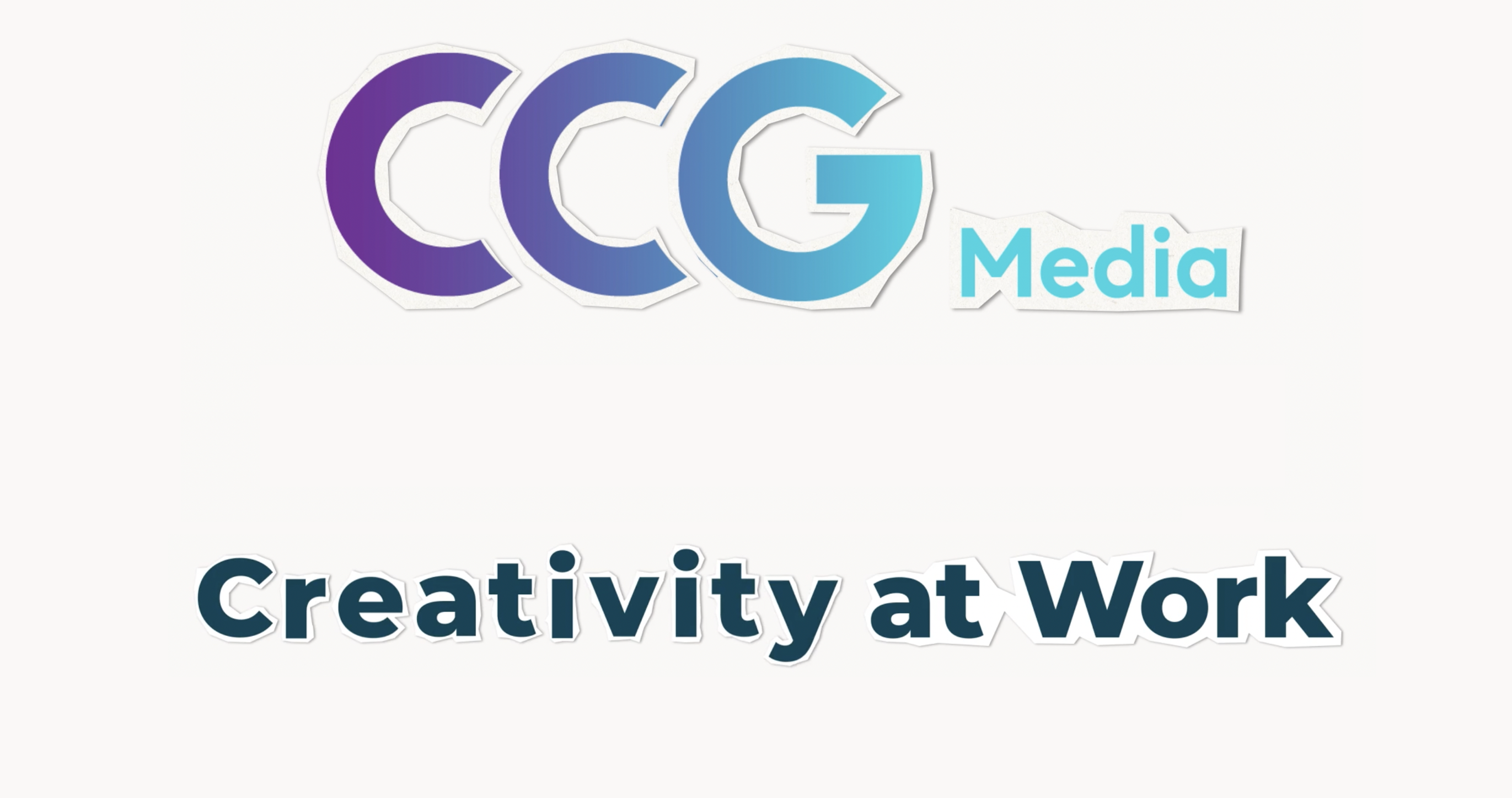 Who We Are
More head nodding, less eye rolling.
For more than 20 years, we've brought creativity to leading global organizations, helping them engage, inform and inspire. We specialize in video production, online learning and interactive simulations. More than that, we know how to think creatively to develop media that's fresh, compelling, even fun!
Learn More
Get In Touch
Let's talk about the possibilities
CCG is a creative agency that helps the world's leading companies tell engaging, memorable stories.
Contact Us